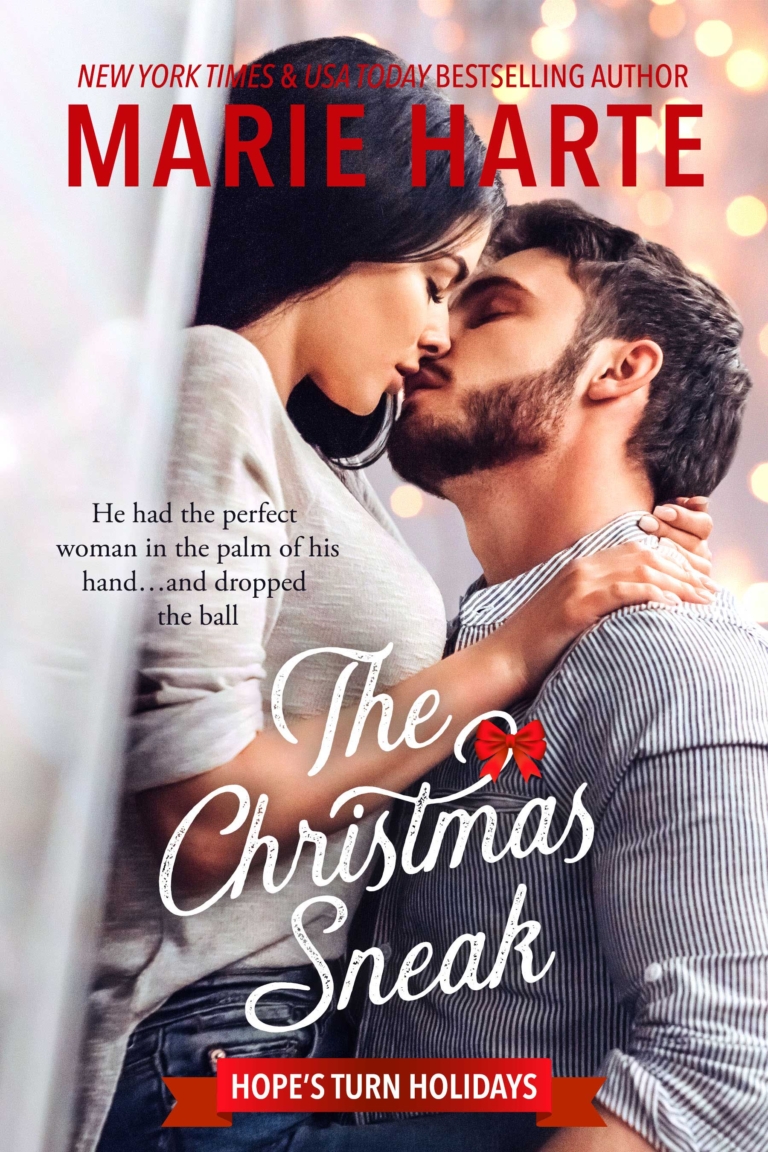 The Christmas Sneak
$3.99
Enjoy the humor and spice of a sexy holiday romance sure to warm up your winter.
Ex-NFL star Deacon Flashman had the perfect woman in the palm of his hands…and dropped the ball.
Considering Deacon's past performances, that isn't news. An injury cut short his football career, and then he got taken for millions by a greedy ex-wife. But Deacon's luck has changed. He's got a great job, and he's recently become an uncle again. With the holidays close, he's getting a second chance. Nora Nielson, the woman who got away, is back. Now he needs to figure out a way to get into her good graces. A relationship with Nora is everything he wants…and everything that scares him. But to let the past go, he'll have to go big or go home. And the stakes have never been higher.