New York Times and USA Today Best-Selling Author
Best Revenge
Three best friends, once dubbed the Terrible Trio, have grown up together through thick and thin. They're sisters of the heart, if not by blood. They enjoy weekly wine nights, where they dish about the goings-on with friends and foes. When the men who broke their hearts return to town, they decide that revenge is a dish best served. Period.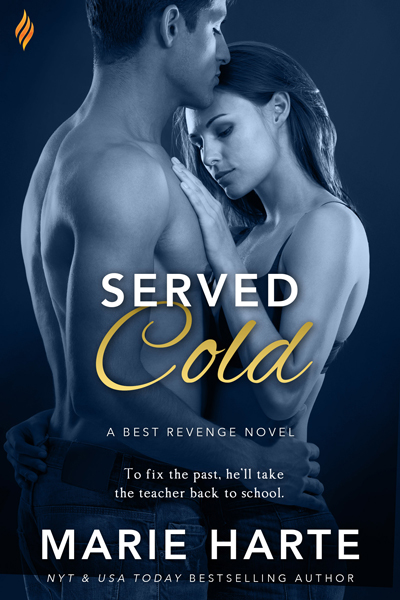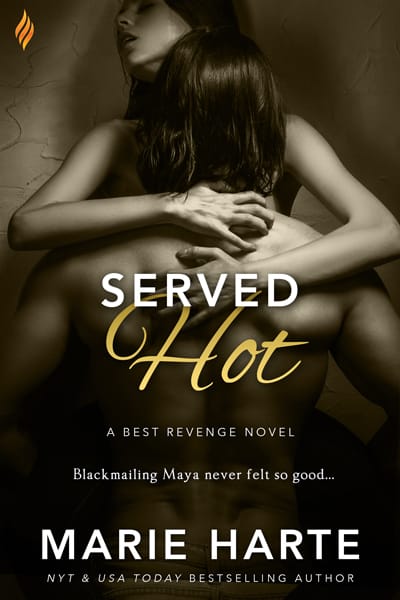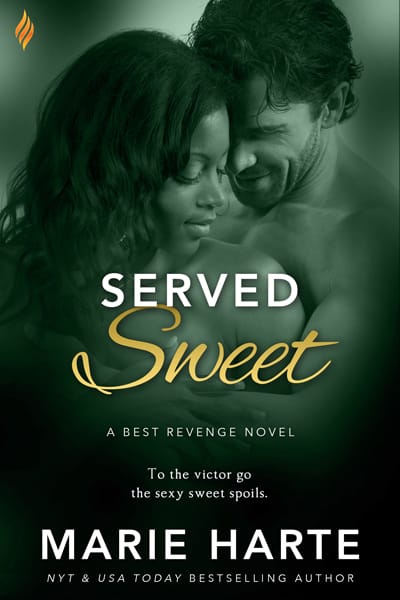 Body Shop Bad Boys
Meet the Body Shop Bad Boys, a hot new spicy contemporary series featuring tough, dominant men who like to get dirty on and off the job. The reformed bad boys can fix anything, but it's the women in their lives throwing a monkey-wrench into their hearts.
Good To Go
Marines are always faithful, and they get the job done. Four men with women on their minds, in their hearts and in their souls, have to come to grips with a reality that's far from perfect. Issues of trust, loyalty, and sacrifice are constant complications in a job where duty to Corps and country often have to come first. But for these Marines in love, they'll move mountains to prove their faithfulness and dedication are true. They won't stop until they get their women, until they're Good to Go.
Hope's Turn Holidays
Holidays in the small town of Hope's Turn are filled with good eats, laughter, and love. Join some big city heroes as they adjust to small town living while falling in love with some very special women in Hope's Turn.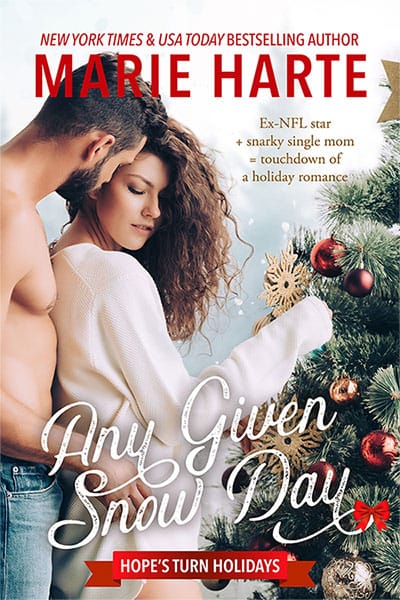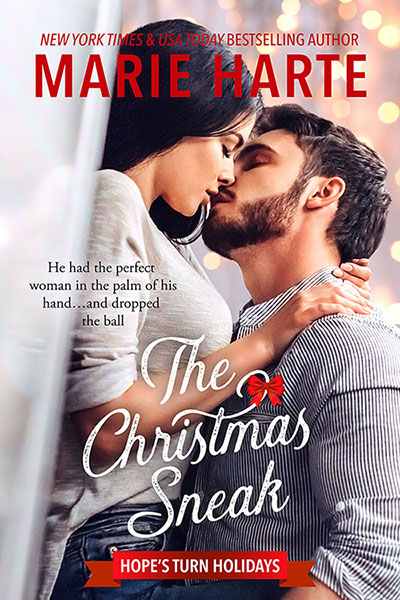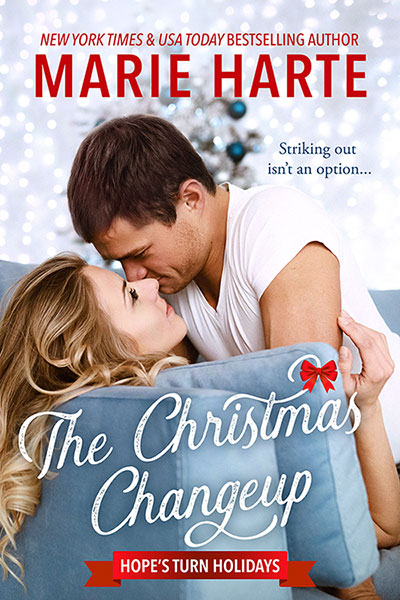 McCauley Brothers
Welcome to the rough-and-tumble McCauley family, a tight-knit band of four bachelor brothers who work hard, drink beer, and relentlessly tease each other. When three independent women move in next door, all hell breaks loose.
The Donnigans
With the eldest Donnigan brothers adjusting to civilian life, their younger sister constantly in trouble, and their little brother clueless about life in general, falling in love is the last thing on anyone's mind…
In the Donnigans series, you'll meet familiar faces in their McCauley cousins and some folks from The Works as well
The Works
What happens in Seattle stays in Seattle…unless Mimi and the crew are involved. A contemporary series of love and mishap between people who make mistakes and those who learn from them. But the biggest risk of all is falling in love.
Turn Up the Heat
Veterans Brad, Tex, Reggie, and Mack have more than a sense of civic pride in common. The four proud Seattle firefighters love to have a good time, fight fires, and save both people and animals. Along the way, they earn the help of some lovely ladies who know how to fire up a guy's desire. Danger's part of the job, but it's the threat of losing their hearts that has these four heroes diving for cover
Veteran Movers
"Harte has created a rich world, populated by a couple with tangible chemistry and a supporting cast who help their relationship develop in unexpectedly charming ways… This is a strong series start that will have fans of mega-alphas eager for more." – Publishers Weekly
Wicked Warrens
When it comes to family, nothing beats a brotherly bond. Welcome to the world of the Warrens. Twin pranks, a mother who hears and knows all, and misunderstandings collide to bring excitement and love to family and friends finding forever in the most unlikely of places.