New York Times and USA Today Best-Selling Author
Circe's Recruits 2.0 Update
UPDATE
This is a long-overdue explanation of where my series Circe's Recruits 2.0 stands. And no, CR 2.0: Elijah did not release July 23rd…
Circe's Recruits released from Loose Id in November of 2008. It's a paranormal, polyamorous romance about a "pack" of government created shapeshifters. The story revolves around one hero and one heroine, but everyone is intimated with everyone else…until the next pack member gets his mate. So you have predominantly m/f relationships mingled with m/m and group dynamics. The series was so much fun, very much with what I was writing for small presses, and did rather well.
I wrote four books. Circe's Recruits titles for Roane, Zack & Ace, Derrick, and Hale. And in that series I introduced more Circs (shapeshifters). Hence Dawn Endeavor was born, and following that, PowerUp! (featuring psychics introduced in Dawn Endeavor) and then Circe's Recruits 2.0. The second generation of Circs was only meant to be one book–and was in fact first entitled Circe's Recruits: Gideon (Circe's Recruits book 5.) Gideon originally released November 2015. And as an add-on, it did well. But as usually happens when I don't mean it to, Gideon wanted his own pack, apart from the Circs.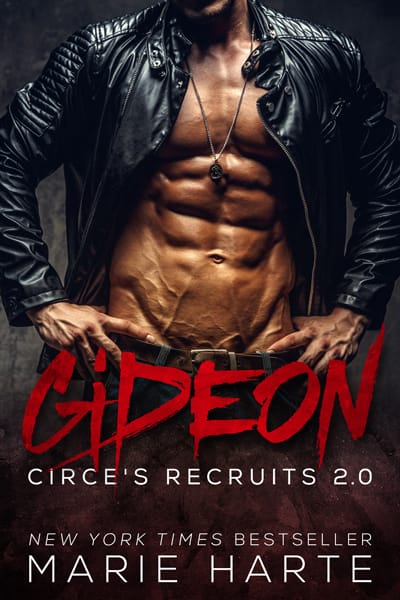 So I re-released the series, starting with Gideon, in 2017 as Circe's Recruits 2.0. Alex followed in August 2017, with the plan to complete Elijah and Carter's stories. The 2.0 series is like the original, with a group dynamic surrounding the HEA of one particular couple. But Alex's story didn't get the traction Gideon's did. I don't know if it was timing, poor marketing (which is usually my weakness–ugh) or what, but it really threw me. And I had no drive to continue the series right after Alex's performance.
So I wrote other books in other genres, and about that time my contemporary romances were taking off. I stuck with the genre, and then I had more contracts. Independent publishing is great, and deadlines are more flexible, but it's also tough because I am the boss and let myself slide.
This past year, I had a rough time with a few books, finding the right words and rewriting plots that didn't work for me. So my time to get CR 2.0: Elijah didn't come together for me. Right now, I'm working on the Christmas book I wanted to come out last year, so Elijah is on hold, as is Carter's story. And why? Not because I don't love them, but because my kids never stop eating and I have bills to pay.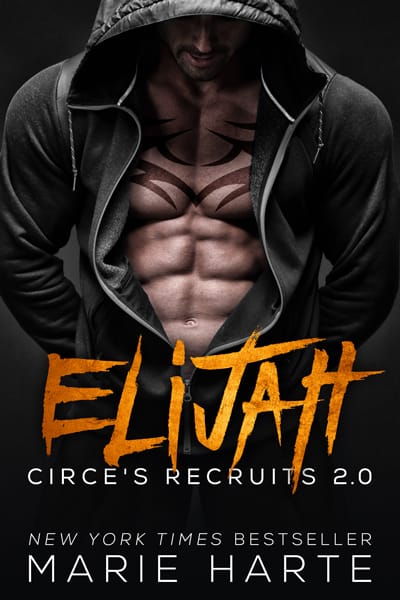 So yeah, that's a long-winded answer to why the CR 2.0 series is stalled once more. I wish I could write whatever I want whenever I want, and I hate when other authors have left me hanging (as a reader) for so long. But life is what it is. I support two teenagers, a dog, and a pretty picky cat. If I don't feed them regularly, I fear they may turn on me. And we do like having electricity and running water, so I write what pays the bills and fit in my personal projects when I can get to them.
So what's my writing schedule like for the rest of 2019?
Deacon and Nora (Christmas romance, title TBD)

Firefighter series book 2

Christmas/New Years Novella?–maybe

Elijah…maybe

Dawn Endeavor re-release
Please know I'm not putting this series on hold for the hell of it. Reality sometimes bites, and in this case, it tore a chunk into my free writing time to get stories done. As it is, I'm still dying to finish a mystery and an urban fantasy I started (I can't even remember when). Both of which are really fun and creative, and of course, on hold behind EVERYTHING else.
Happy reading!