New York Times and USA Today Best-Selling Author
PowerUp!
A casualty of funding wars and an overzealous Defense Department trying to clean up its reputation, the Psychic Warfare Program (PWP) is scrapped in the throes of its infancy. Life on the outside isn't easy. Without the drugs and the constant physical, mental, and psychic training they've become accustomed to, many of the PWPs best break down. Returning to Uncle Sam's open arms seems like their only viable option, until one of their own comes up with an idea that just might work.
Thus, the PowerUp! Gym is born. Fitness trainers by day, psychics training and working investigations by night, men and women finding love case by case.
Satyr's Myst
Six degrees of separation… Satyr's Myst finds everyone, sooner or later. The pleasure resort provides all the answers. Fantasies fulfilled, discretion, and for the Reaper family and friends, true love. No matter how kinky, crowded, or colorful, Satyr's Myst always satisfies
Triggerman Inc.
Assassin. Check. Sophisticated liar. Check. Baby on board? Not so much. Noel Cavanaugh has too much on his plate to deal with a baby left on his doorstep. His kid? No friggin' way. But that night in Mexico a year and a half ago is still a little hazy. Knowing the baby has to—and he means, has to—belong to associates Deacon or Hammer, Noel gets his pals together for a serious talking to. Problem is, their work seems to have followed them home…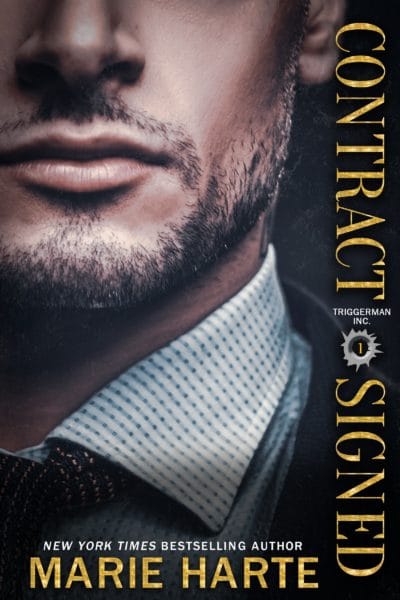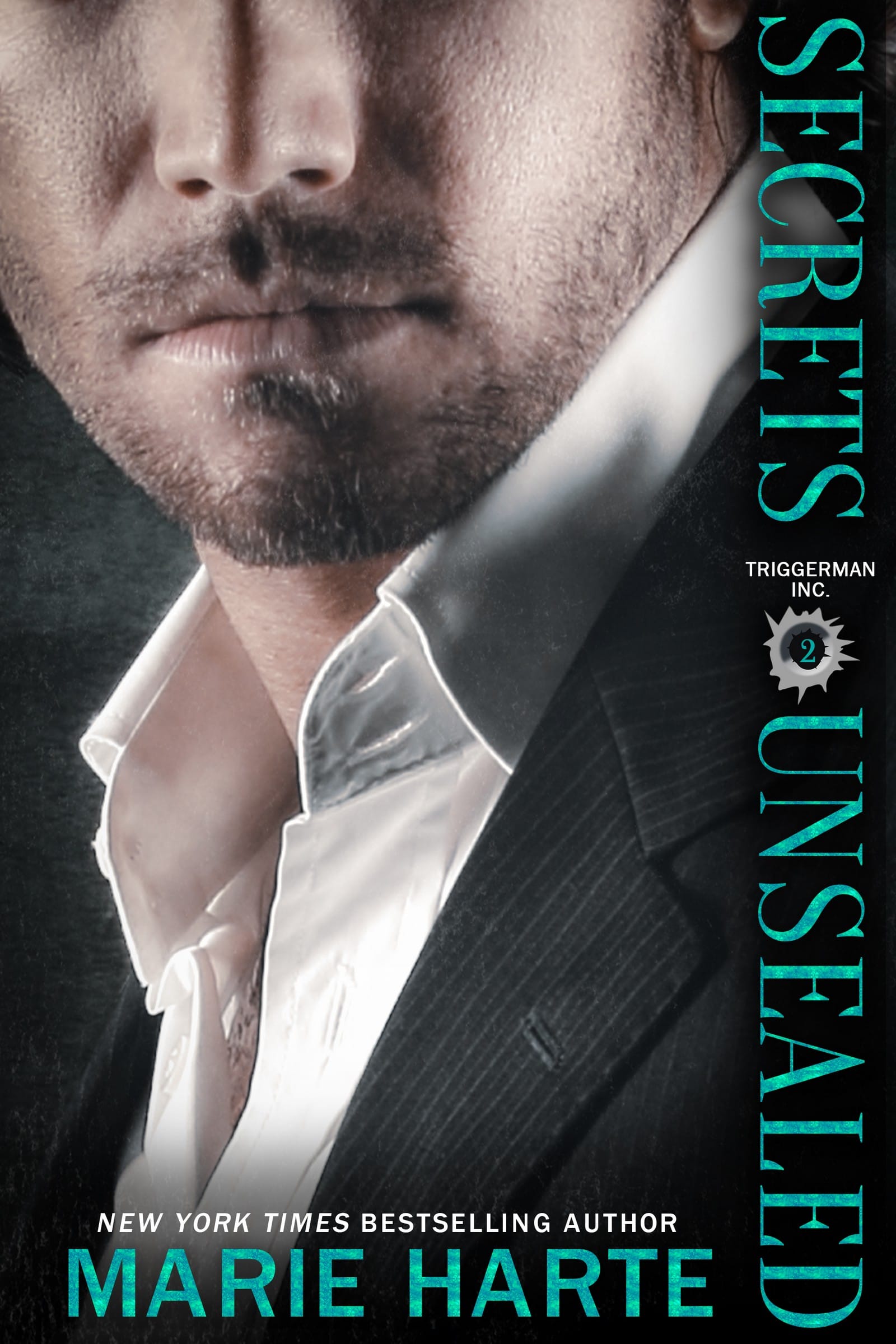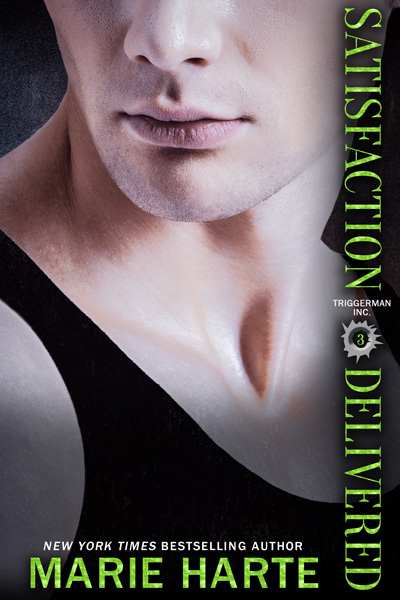 Westlake Enterprises
Westlake Enterprise is one of the best investigative firms in Savannah. Known for their ability to close a case, there's nothing they won't handle. Psychic abilities run strong in the agents on call, and their agents don't know the meaning of failure. With friends in the government, the police force, and in businesses across the country, there's not much to stand in the way of the firm's success. Unless Buchanan Investigations is involved. The only other psychic securities firm of its like. Lately, Westlake's and Buchanan's cases have their agents butting heads. It wouldn't be so bad, except Jurek Westlake is suddenly losing his agents to…marriage.