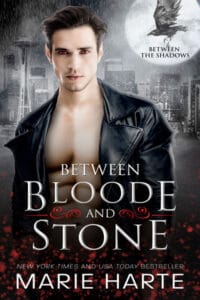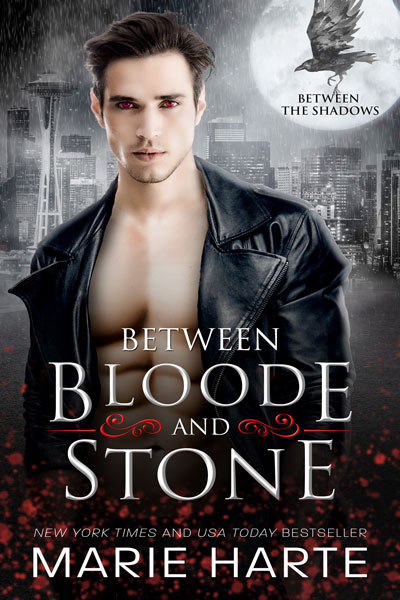 The vampires have arrived! BETWEEN BLOODE AND STONE is now available.
There is nothing so dangerous as a predator who loves...
First in a brand new paranormal vampire romance series from NYT bestseller Marie Harte!

Cursed long ago to check their growing power, vampires can only coexist in small groups. Yet despite their many conflicts, those Of... Read More ➝
Check out my updated website, courtesy of Atomic Cherry. I'm loving this new look!
The site functions the same, but I had the series page updated so you get a description of each series, not just covers. And the main page is a little clearer. Let me know what you think, and I always welcome any recommendations.
Cheers!
Latest News
Recent Comments


Back to Top