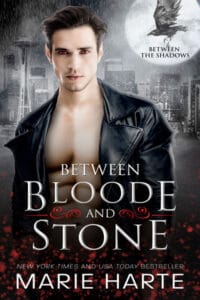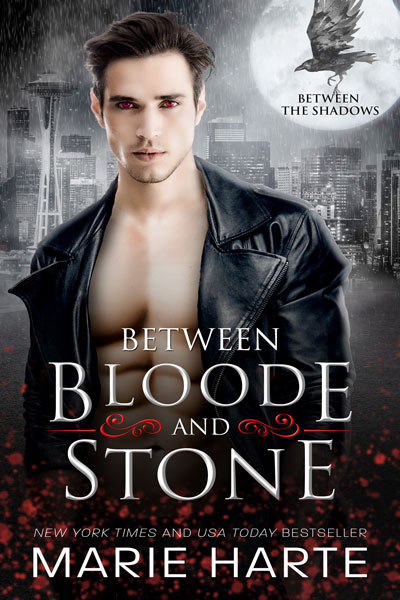 The vampires have arrived! BETWEEN BLOODE AND STONE is now available.
There is nothing so dangerous as a predator who loves...
First in a brand new paranormal vampire romance series from NYT bestseller Marie Harte!

Cursed long ago to check their growing power, vampires can only coexist in small groups. Yet despite their many conflicts, those Of... Read More ➝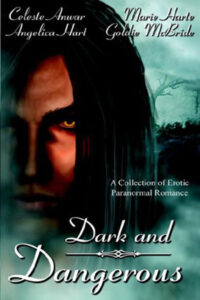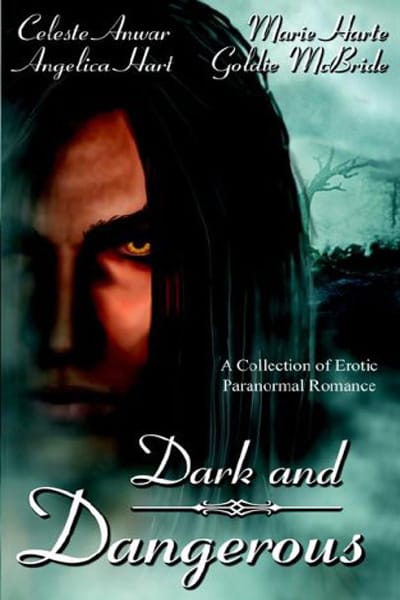 Goodbye 2020, and hello 2021! I thought I'd give everyone a recap of what my last year was like on the writing front, since it was unlike any I've spent since 2003, when I first began my professional publishing journey.
I've been writing professionally for almost 18 years now. And starting with that very first year in 2002/2003, when I... Read More ➝
Latest News
Recent Comments


Back to Top