New York Times and USA Today Best-Selling Author
Between the Shadows, my vampire paranormal/UF romance series, has pretty new covers! Check out the amazing work of Bianca from Moonpress Design!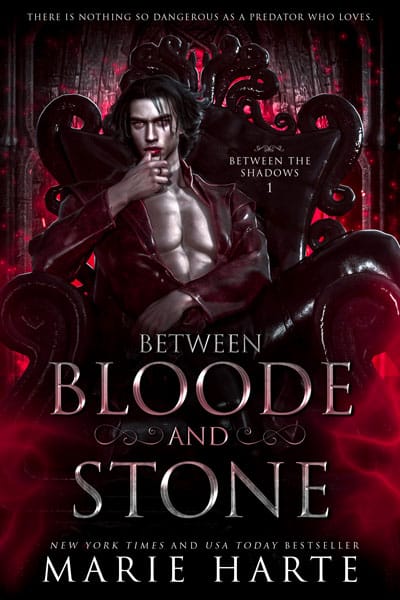 Between Bloode and Stone–meet Varujan, formerly of the Crimson Veil. Varu is a strigoi from Romania. He's over 1000 years old and powerful. He also finds it difficult to deal with the pretty dusk fae who nearly cut his head off! Now a part of a new clan of vampires—the Night Bloode—Varu is having to adjust to working alongside his enemy and a goddess he couldn't care less about.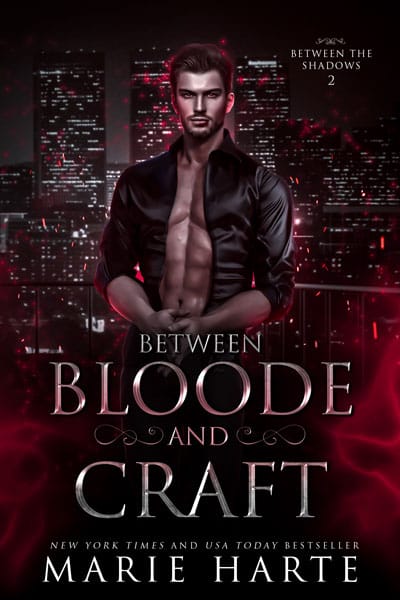 In Between Bloode and Craft, Duncan, formerly of the Tizona Clan, is a 202-year-old revenant known for his powers of seduction and speed. Yet a young witch, not yet 30, somehow managed to enthrall him. In an attempt to get a powerful grimoire back from her, he's becoming entangled with the human witch…and he's liking it!
For more info on the series, check out the series page!