New York Times and USA Today Best-Selling Author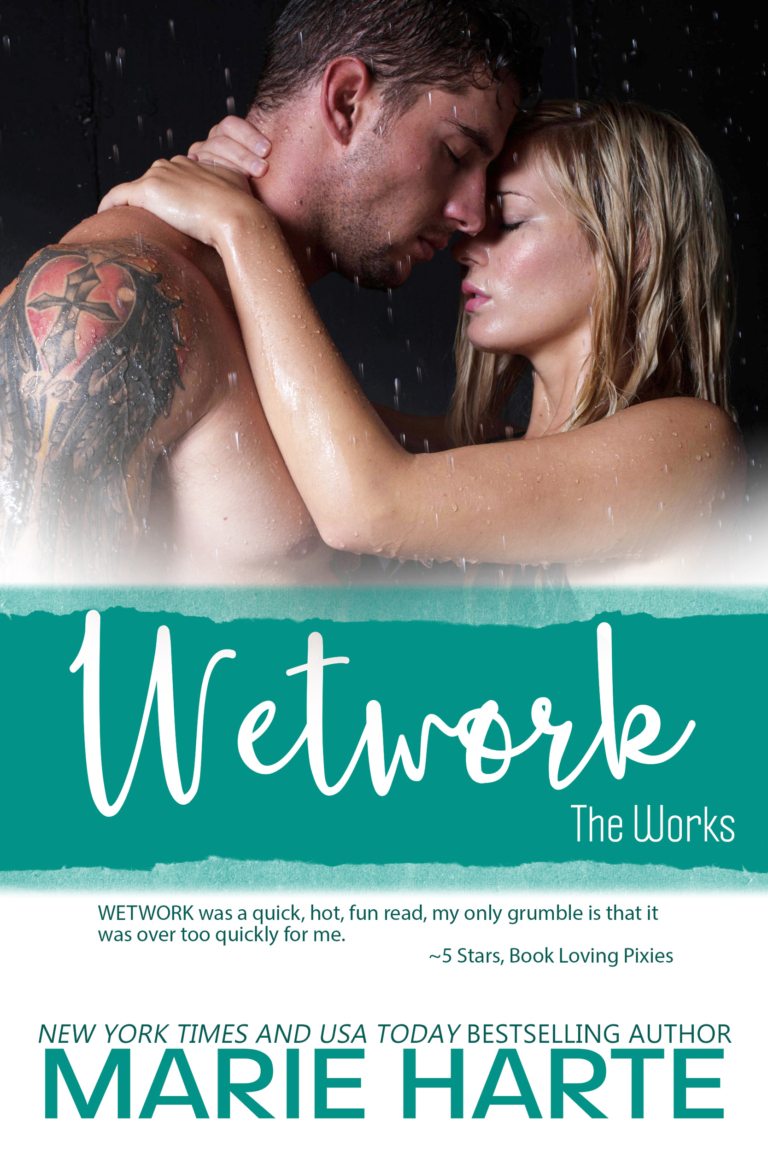 Wetwork
$2.99
He might command her body, but she owns his heart.
Trevor Doran is trying to fit into civilian life now that he's no longer working secret missions for the government. But his job as a financial investigator for a security firm doesn't give him the thrill he needs. With his last love dead from a mission gone wrong, he doesn't need that kind of life anymore. Does he?
His attention soon turns to the beautiful, shy Emma Clark—a friend of his sister's who intrigues him. He's getting a vibe from her that makes him want to know more. Is she as submissive as she seems? When Emma starts receiving unwanted attention from a secret admirer, he steps in to help. Then the case he's investigating at work gets messy. Danger's afoot, and it'll take all his skill to keep Emma safe. And all her patience to get Trevor to open himself up to putting his heart at risk and loving again.