New York Times and USA Today Best-Selling Author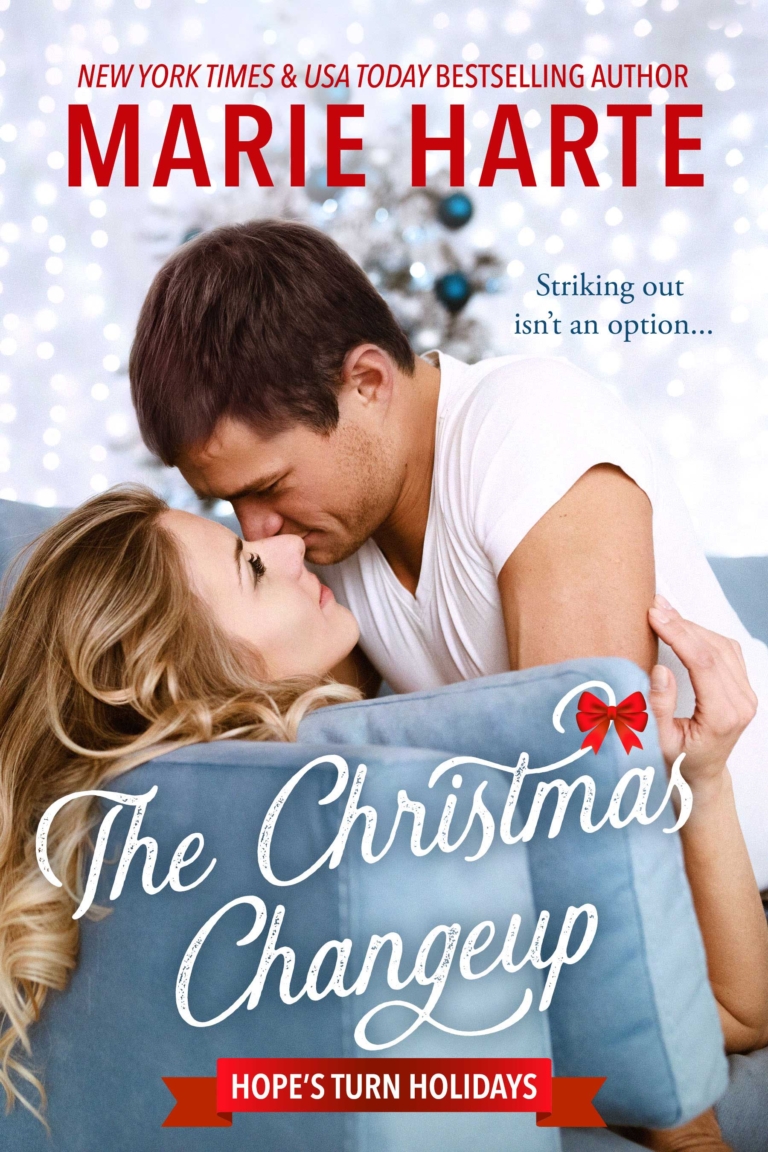 The Christmas Changeup
$3.99
Striking out isn't an option…
A stand-alone holiday heart-warmer that sizzles.
Piper Mason remembers Grant Weston as the cute little boy with a crush she'd once babysat, back when she'd been thirteen and he'd been nine. Many years later, Piper is babysitting once again. This time it's her teenage niece while house-sitting for her brother. Except…no one told her to expect a house guest. A man too good looking to be real with a smile that blinds. A man who plays for a major league baseball team back in town for the holiday.
A man who's returned to make good on his twenty-year old pledge to marry her!
And he's not leaving until he's rounding home with the girl who got away.