New York Times and USA Today Best-Selling Author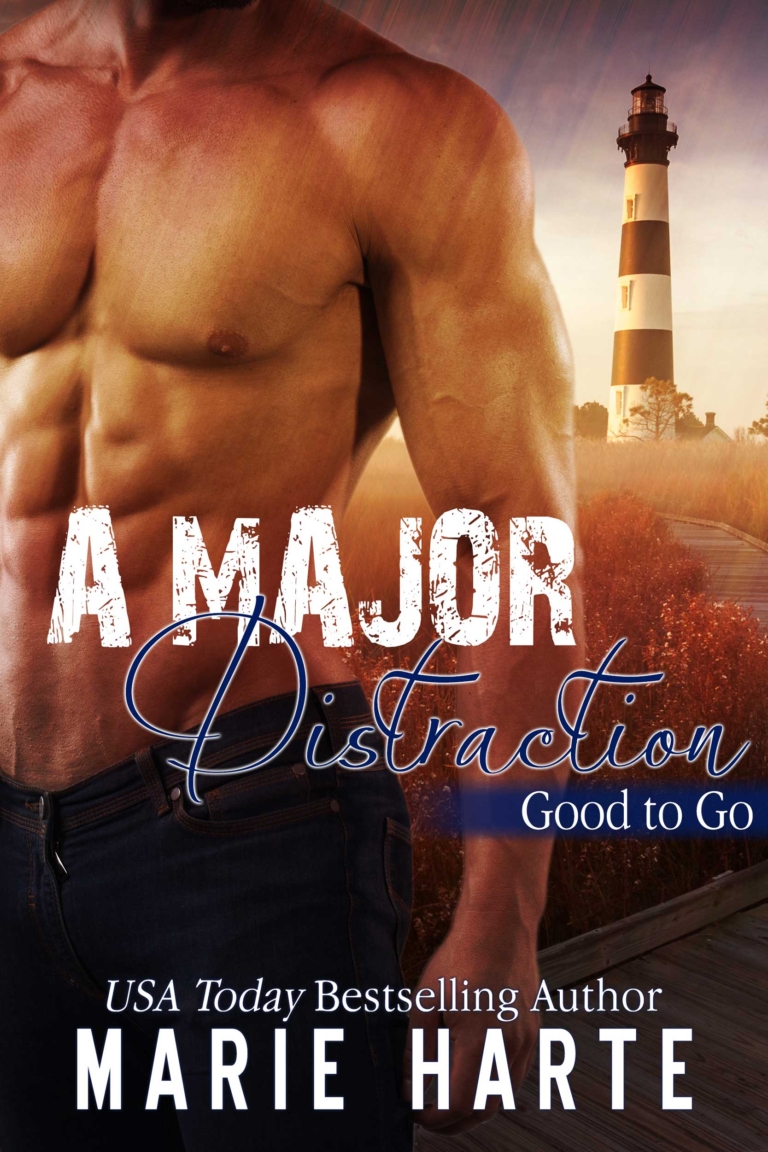 A Major Distraction
$2.99
An unexpected show from her annoying neighbor…
has Genevieve rethinking her lack of a love life.
Until the aggravating hottie next door and her new coworker are one and the same. What's a girl to do?
A steamy military romance!
Major Brad Cava has watched his siblings fall in love. He tried marriage once—it didn't take. He's not looking for love, just some fun with women who know the score. But no matter how good Genevieve St. James looks, the sarcastic bombshell is off-limits.
Brad doesn't mix work and pleasure.
Genevieve has no idea why the annoying Major Cava is always on her mind. When she inadvertently catches her new mystery neighbor with his blinds wide open, her thoughts go to Cava, and she realizes it's time to start dating again. To her mortification, she finds out Cava and her neighbor are one and the same.
They find themselves falling hard for each other. Until something strange happens at work, and Genevieve is blamed for things she didn't do. Brad doesn't seem to trust her, and she has to wonder if the love she's beginning to feel is one-sided.
When the truth comes out, Brad has to has to figure out if he can risk it all again for a woman. Has he learned from his past, or is he doomed to make the same mistakes again with a woman he can't help loving?