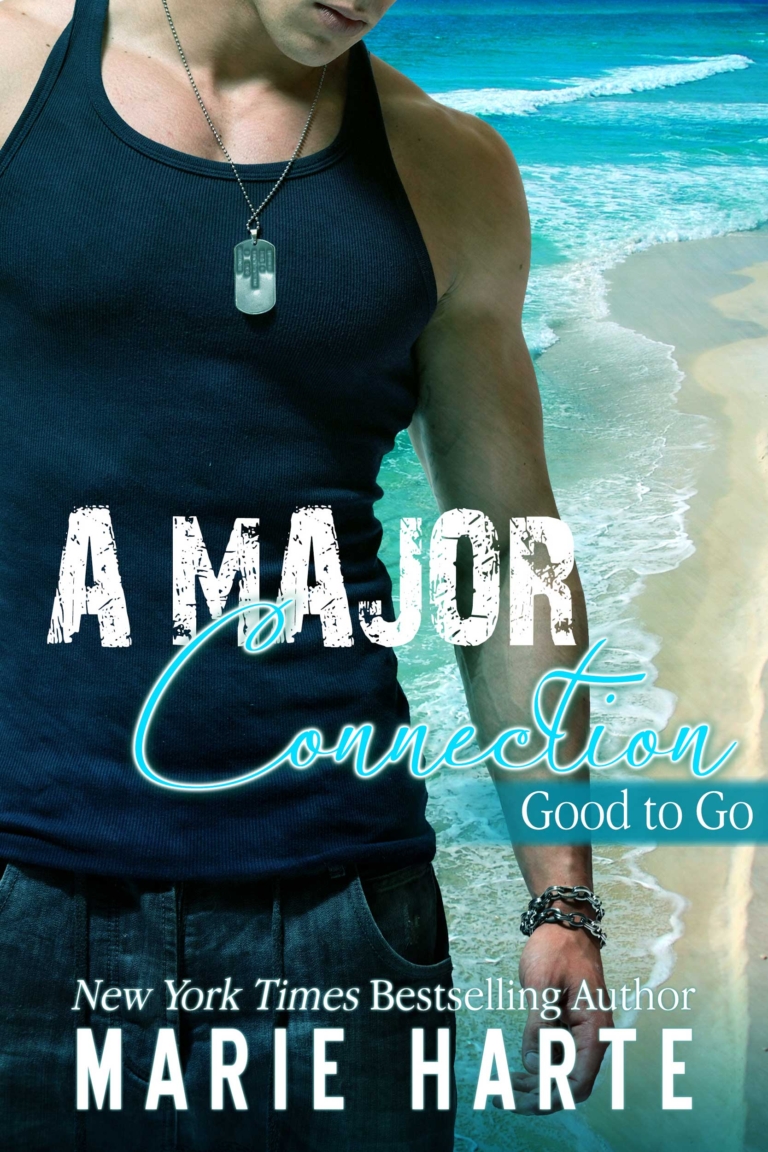 A Major Connection
$2.99
She can order him around, until she can't.
And then she's taking the orders…
and doing whatever her strapping Marine tells her to.
A steamy military romance!
Major April Soames is spending her last days as a Marine soaking up the sun and dog sitting for her sister. Unfortunately, the troublesome canine has dug up the garden of the last person in the world April expects to see—sexy Gunnery Sgt. Robert Thorn. The man is a hundred percent male with a body that won't quit and a hardass attitude to match. He's unforgiving, and now the darn dog has made a mess of his tomatoes.
Gunny Bobby Thorn has seen the major hottie on base, but officers and enlisted don't mix. Then he learns she's on terminal leave, only a few more weeks until she's officially a civilian. That makes her fair game, and she's just what he needs to add a little pleasure to his life. Thorn finds himself falling for her. Hard. Between her sharp wit, snarky attitude, and gorgeous looks, he's addicted and needing more.
But April has plans to move on with her life, and Bobby's not all that great when it comes to maintaining relationships. But with a little mastery in the bedroom and some tactical planning, he's going to find a way to storm her defenses. When it comes to the heart, this is one Marine playing for keeps.