New York Times and USA Today Best-Selling Author
Between the Shadows
Nachzehrer, revenant, vrykolakas. Known by their many tribal names across the world, vampires have two major things in common: they detest anyone not a vampire, and they loath those outside their own clans. Cursed long ago to check their growing power, vampires can only coexist in small groups. Yet despite their many conflicts, those Of the Bloode possess similar traits. All vampires, no matter where they came from, are male. They can go unnoticed by humans unless they wish otherwise, and they can't survive sunlight.
And they are the immortal goddess Hecate's secret weapon. Though they refuse to worship anything but themselves, she loves their wild ways. In order to fight gods and monsters and survive, they'll need ferocity, inner strength, and something to fight for. Because there is nothing so dangerous as a predator who loves, and those Of the Bloode protect what's theirs at all costs, in undeath and beyond.
Best Revenge
Three best friends, once dubbed the Terrible Trio, have grown up together through thick and thin. They're sisters of the heart, if not by blood. They enjoy weekly wine nights, where they dish about the goings-on with friends and foes. When the men who broke their hearts return to town, they decide that revenge is a dish best served. Period.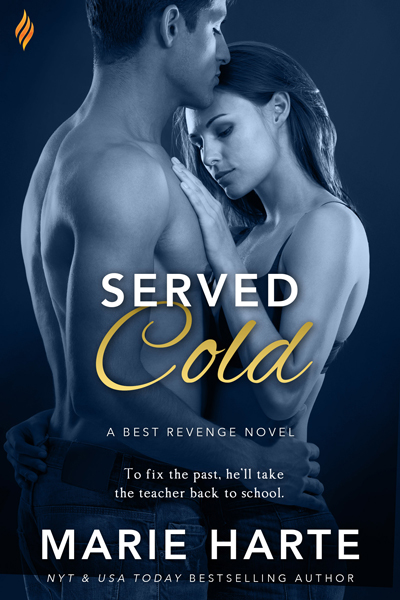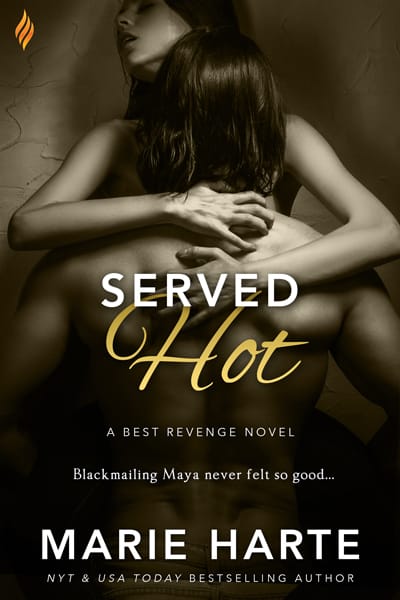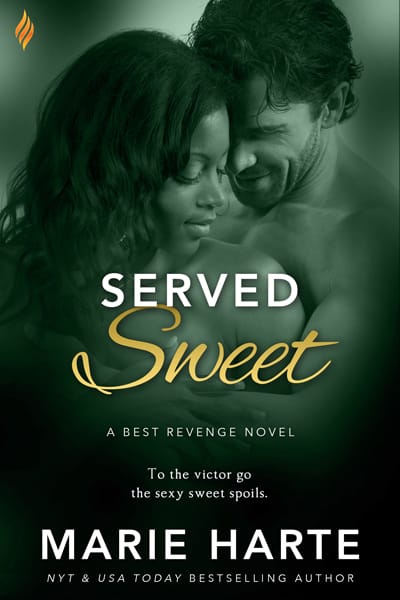 Body Shop Bad Boys
Meet the Body Shop Bad Boys, a hot new spicy contemporary series featuring tough, dominant men who like to get dirty on and off the job. The reformed bad boys can fix anything, but it's the women in their lives throwing a monkey-wrench into their hearts.
Cougar Falls
The town of Cougar Falls in anything but typical. In a place where mountain men hiss like predatory cats and woman have a habit of literally flying off the handle, a rich past complements an uncertain future. The Ac-taw, a legendary tribe of shapeshifters, lives and breathes in Cougar Falls. Protected by a mystical totem, Shifters live in a fluctuating state of peace together. Prides and clans of mountain lions, bears, raptors, foxes and gray wolves love, lust and irritate the hell out of each other on a daily basis. Just another day in the beautiful Montana wilderness, where anything's possible and everything's probable.
McCauley Brothers
Welcome to the rough-and-tumble McCauley family, a tight-knit band of four bachelor brothers who work hard, drink beer, and relentlessly tease each other. When three independent women move in next door, all hell breaks loose.
The Donnigans
With the eldest Donnigan brothers adjusting to civilian life, their younger sister constantly in trouble, and their little brother clueless about life in general, falling in love is the last thing on anyone's mind…
In the Donnigans series, you'll meet familiar faces in their McCauley cousins and some folks from The Works as well
The Works
What happens in Seattle stays in Seattle…unless Mimi and the crew are involved. A contemporary series of love and mishap between people who make mistakes and those who learn from them. But the biggest risk of all is falling in love.
Triggerman Inc.
Assassin. Check. Sophisticated liar. Check. Baby on board? Not so much. Noel Cavanaugh has too much on his plate to deal with a baby left on his doorstep. His kid? No friggin' way. But that night in Mexico a year and a half ago is still a little hazy. Knowing the baby has to—and he means, has to—belong to associates Deacon or Hammer, Noel gets his pals together for a serious talking to. Problem is, their work seems to have followed them home…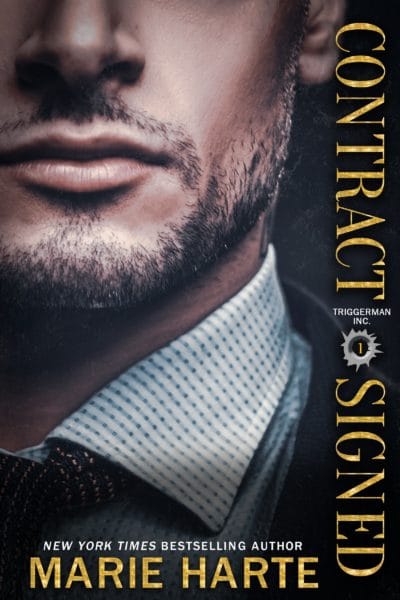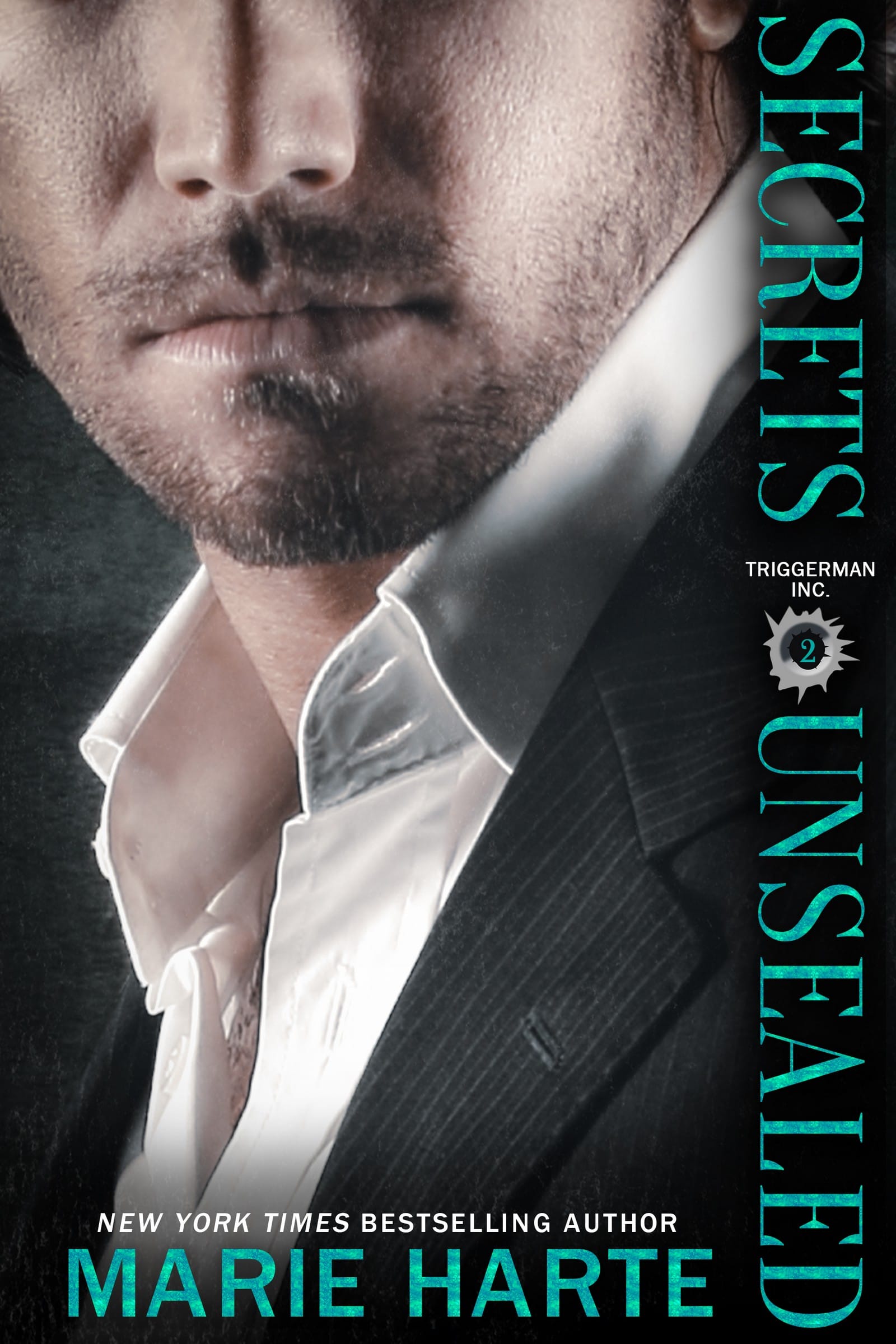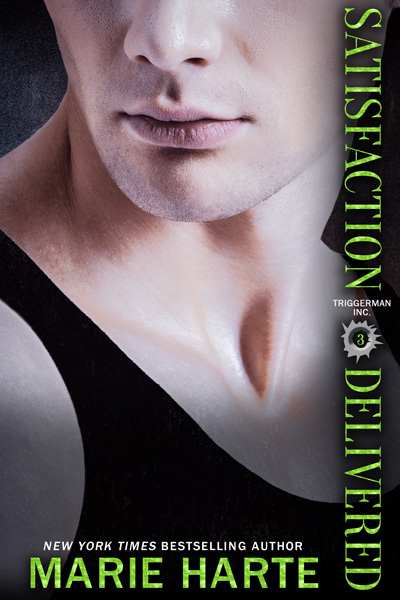 Turn Up the Heat
Veterans Brad, Tex, Reggie, and Mack have more than a sense of civic pride in common. The four proud Seattle firefighters love to have a good time, fight fires, and save both people and animals. Along the way, they earn the help of some lovely ladies who know how to fire up a guy's desire. Danger's part of the job, but it's the threat of losing their hearts that has these four heroes diving for cover
Veteran Movers
"Harte has created a rich world, populated by a couple with tangible chemistry and a supporting cast who help their relationship develop in unexpectedly charming ways… This is a strong series start that will have fans of mega-alphas eager for more." – Publishers Weekly
Wicked Warrens
When it comes to family, nothing beats a brotherly bond. Welcome to the world of the Warrens. Twin pranks, a mother who hears and knows all, and misunderstandings collide to bring excitement and love to family and friends finding forever in the most unlikely of places.