New York Times and USA Today Best-Selling Author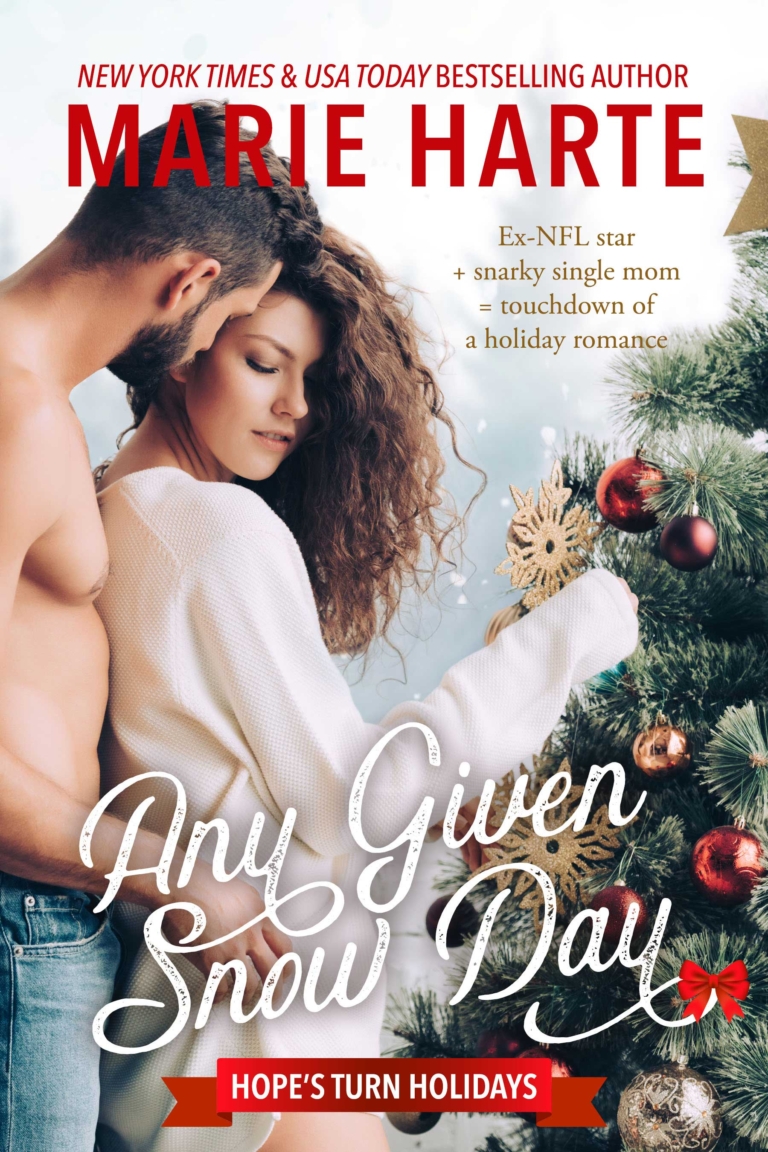 Any Given Snow Day
$3.99
Ex-NFL star + snarky single mom = a touchdown of a holiday romance
After two Super Bowl rings, MVP status, and retiring from the NFL while still on top, Mitch "Flash" Flashman's millions should make life at the ripe old age of thirty-five a blessing. Yet he's restless, rudderless, and can't tell up from down. Roped into helping his brother coach a bunch of teenagers, Mitch finds himself playing defense against the many women in town wanting his attention.
Except for one particular woman who doesn't seem to like him much.
Becca Bragg is mouthy, vulnerable, and sexy, and she captivates Mitch despite himself. But Mitch has no time for a sexy single mom when he's still trying to figure out who he really is. With the playoffs, a boy's future, and his own heart on the line, he'll need to figure out how to pull the ultimate victory—winning Becca's heart and keeping it. For good.