New York Times and USA Today Best-Selling Author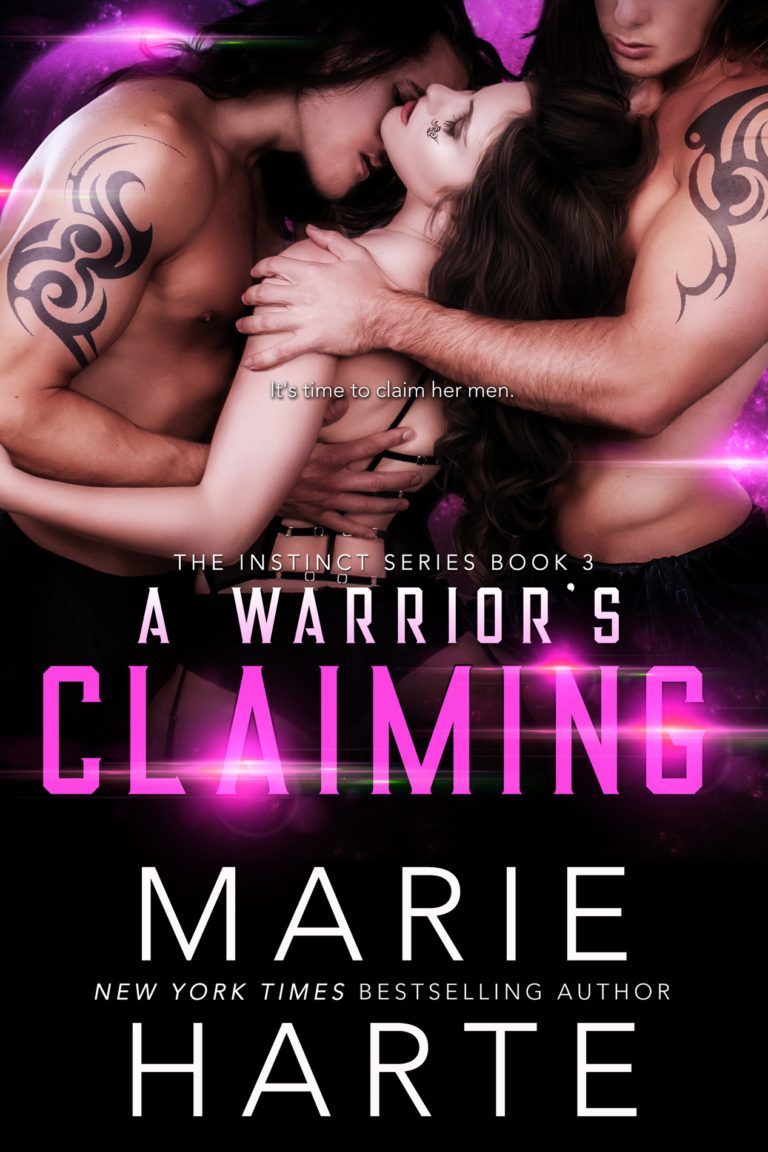 A Warrior's Claiming
$2.99
When the hunter becomes the hunted, a dangerous love will ensnare them all.
Raia is on the hunt, and she never misses a target. No matter how big he–or they–might be.
Arghet doesn't know what to make of the new addition to the clan. Skehl is huge, an indomitable warrior with a beserker's power. But he was once an enemy. Somehow, Arghet is tasked with looking after him. Arghet's a Vyctore warrior. He has more important things to do than babysit, like trying to track down the strange female who stole his kill. Oddly, she and Skehl bear the same tribal marker on their faces.
But when Arghet finally finds her, he learns he's no longer the hunter but the hunted. And that Skehl is much more than the quiet, subdued warrior he once seemed…
A M/M/F bisexual, menage romance.