Today is a great day! I'm celebrating the release of the first book in my Turn Up the Heat firefighter contemporary romance series—MAKE ME BURN, as well as giving away a free paranormal romance, PREY & PREJUDICE, a stand-alone but part of my Cougar Falls series.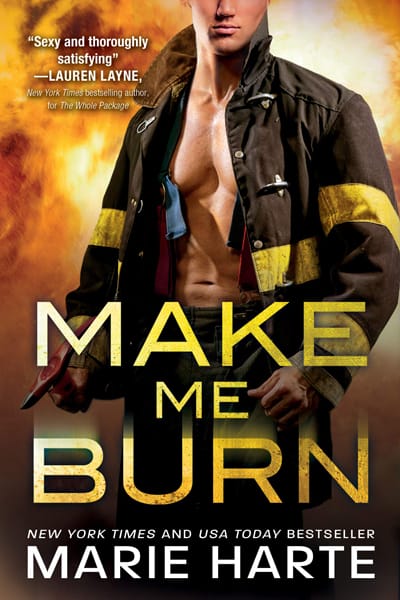 MAKE ME BURN contains: sexy firefighters, goofy dogs, a funny friend named Gertie, a clumsy, awesome reporter with glasses, aliens in Seattle, guys being guys, a sexy hero with a big heart, and the friends Brad calls family.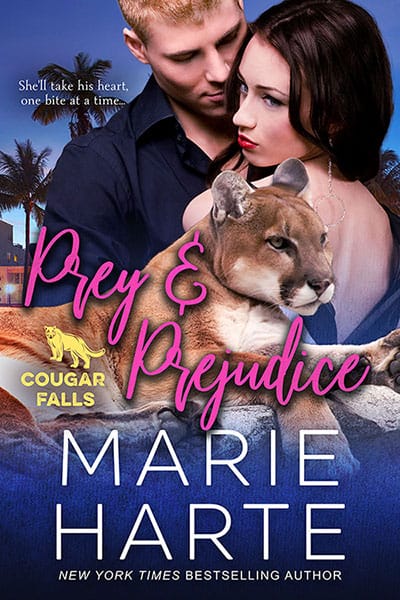 PREY & PREJUDICE: She'll take his heart…one bite at a time.