New York Times and USA Today Best-Selling Author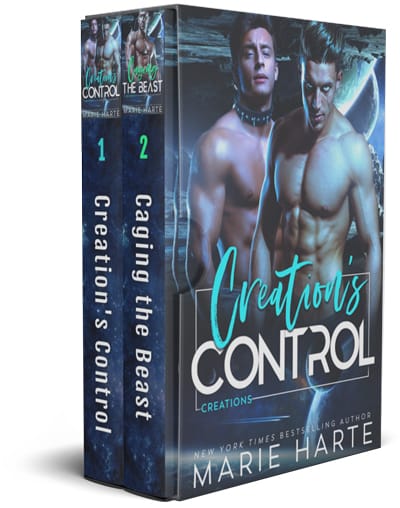 The collection includes Creation's Control and Caging the Beast.
Creation' s Control Dreyk knows what it's like to have the needs only a Creation can experience. With the help of some tough love, he's sure he can show Ryen a measure of peace…and love.
Caging the Beast Created to serve, battling to love. Enslaved, enraged, and ready to fight for freedom, two men who are more than they seem find a love that will set them free. A m/m romance.