New York Times and USA Today Best-Selling Author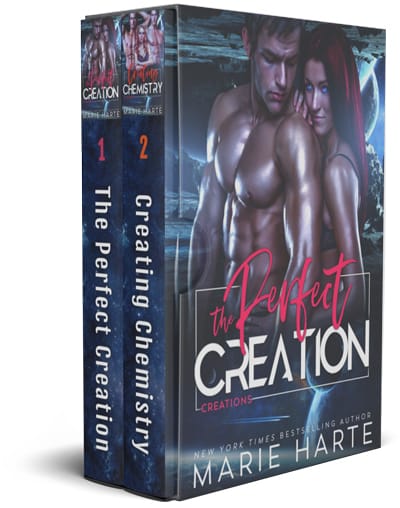 The collection includes The Perfect Creation and Creating Chemistry.
The Perfect Creation He's sworn to uphold the peace, but she makes him want to break all the rules. A m/f romance.
Creating Chemistry Created to submit, it'll take all her strength to convince her masters to give her what she needs. A m/f/m romance.