New York Times and USA Today Best-Selling Author
The 2020 Recap: Back to Blogging
Goodbye 2020, and hello 2021! I thought I'd give everyone a recap of what my last year was like on the writing front, since it was unlike any I've spent since 2003, when I first began my professional publishing journey.
I've been writing professionally for almost 18 years now. And starting with that very first year in 2002/2003, when I wrote nine books that didn't get published until much, much later (thank God), I have never gone a year without several releases.
Until 2020.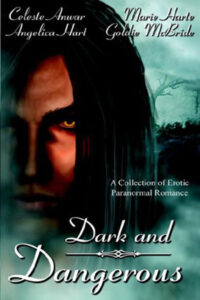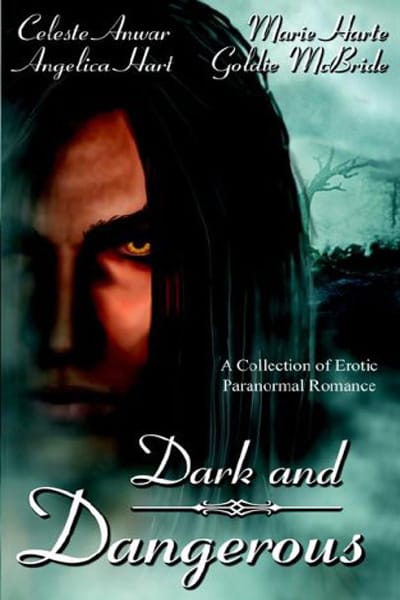 Back when I started, the more you published, the more successful you'd become (though it goes without saying the books had to be good.) Since I write fairly fast, that was not an issue for me. I had plenty of ideas and plenty of books that kept on coming through the many small publishing houses that used to exist. (Remember, there was no Kindle back then. And the only kind of independent publishing was through vanity presses, which charged you money.) Through the birth of two children, a divorce, a major move, and up until our pandemic, I've been releasing consistently, if not every month, then at least 5-6 titles a year. It's how I have 127 titles to my name and am able to keep a roof over my head.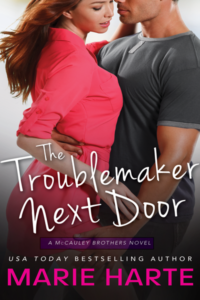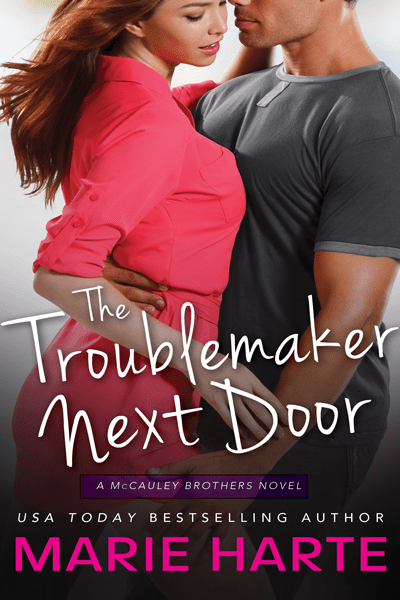 But when my editor for Sourcebooks left in late 2019, my entire publishing career changed. I got a new editor and a new release schedule, which majorly threw off my release schedule. Adapting to a new editor has been very challenging, and with everything going on in the world, I had a tough time finding the will to write. Normally, I'd escape in a fantasy world, which fueled my career. But I've been working so hard for so long that something in me needed a break.
So, instead of writing something to release in 2020, I wrote four books which will be published in 2021 and 2022, started two urban fantasy novels, and focused on making my backlist sell for me, diving into the fathomless deep. Yep, the dreaded M-word—MARKETING. I took courses in indie publishing, advertising, and listened to a ton of podcasts on the business side of writing. And I still don't know a lot.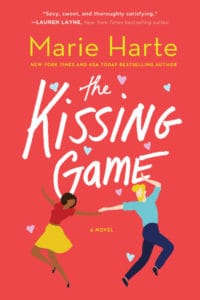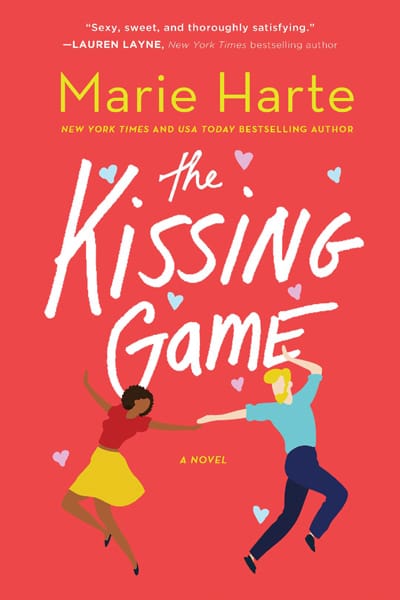 But what I learned helped me survive on just one new release last year. (See the dancing couple to my left. Great book, but not a romcom!)
And here we are, at the beginning of 2021, and I couldn't be more excited. I'm wrapping up a contemporary series and getting ready to dive back into my first love—paranormal romance. I've got another mystery to write, because yes, I'm also writing under a new pen name that's strictly cozy mystery. And I'm finishing up my urban fantasy novels, because I'm hooked on the genre and have been the past few years. Does that mean I'm done writing contemporary romance? HECK NO!
But I'm going back to what works for me to keep me interesting and interested, invested in writing. I need change. I get stale when I write too much in one genre (or subgenre of romance.) I still love contemporary. But I also get to swim in the paranormal side of the pool, where I started.
So for those who've been wondering why I haven't released much last year, it's because what should have come out didn't, having been pushed to 2021. Instead of rushing to make deadlines that I suddenly didn't have, I took my time coming up with new ideas and trying to learn some much-needed business strategies, in addition to creating a new schedule with more elasticity built in.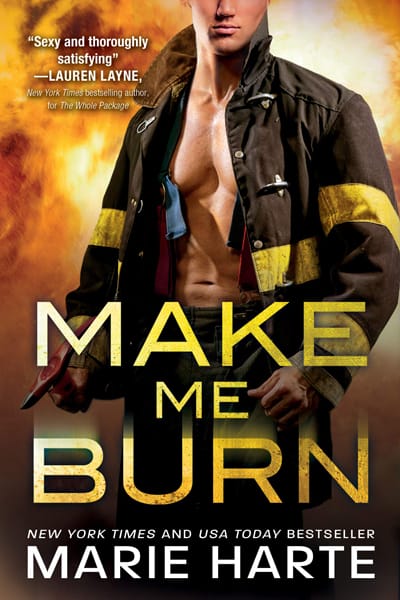 In 2021, I have at least four releases planned. The first three books in the Turn Up the Heat series, and a third Hope's Turn Holidays book. All four of those books are contemporary romances. My alter ego, which I'll get to in a later post, will have her debut in December 2021, I believe, with my first mystery novel. And with any luck, I can get my urban fantasy series off the ground, because it's just…fun! Not to mention I've found the perfect cover artist for all of my urban fantasy needs. Yeah, I'm looking at YOU, Amy, at Well Covered Books!
And another thing I intend to return to in 2021 is blogging. Social media is all well and good, but half of the people who follow me never see my posts. And Facebook can get weird about what they allow you to see. (My friend posted a picture of a white stag in snow. Gorgeous. Facebook deemed it inappropriate. ????) I plan to blog here at least once a week to share news or to just have fun. And since it's my page, no one can tell me half-dressed gorgeous men aren't appropriate. Ha!
Anyhow, here's to a wonderful 2021 with a lot of great reads to make you smile. Happy New Year!