New York Times and USA Today Best-Selling Author
Cover Reveals–BEST REVENGE Series
Guess what's coming out in November? My Best Revenge series, a trilogy about three best friends getting revenge on the men that did them wrong.
The books originally released a few years ago with Samhain, and will re-release November 13th with Entangled Publishing as part of their Brazen line. Same content, new covers, new publisher.
Take a look!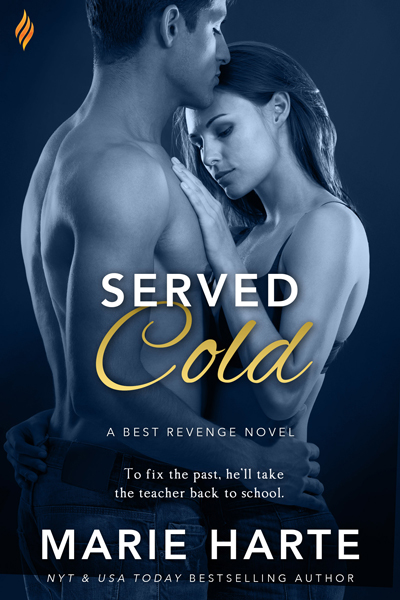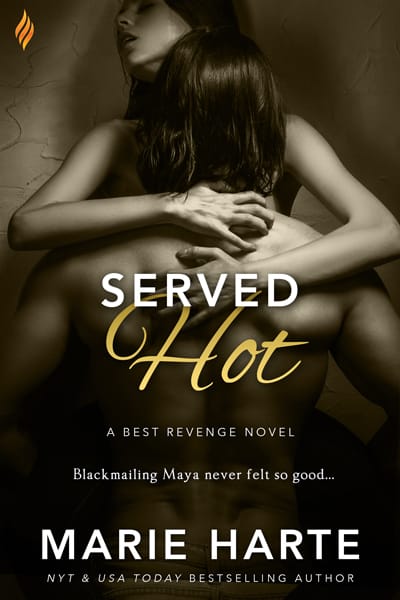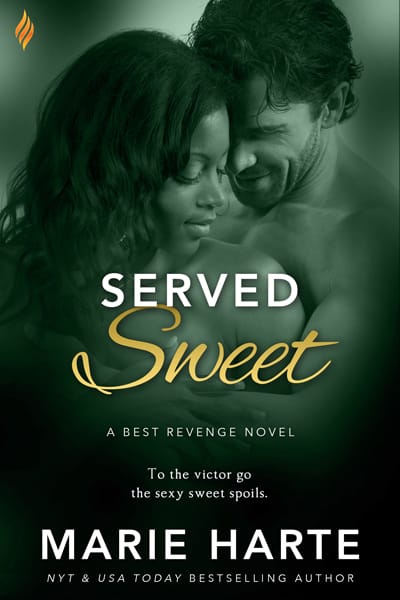 Want to read more about the Best Revenge series? Click here.