Shifter Christmas Howlidays: A Paranormal Romance Anthology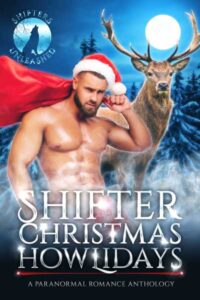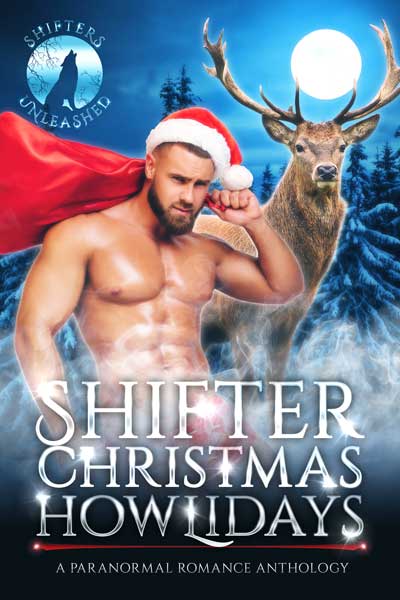 'Tis the season to get furry!
Join USA Today Bestselling & Award winning authors as we come together to celebrate the Howlidays with steamy Shifter Christmas stories just for you. Lions, Tigers, Dragons, Bears, Wolves, and more await you in this collection of holiday paranormal romance and urban fantasy tales.
Naughty or nice, escape between the pages and get swept away with the new book boyfriends waiting under the tree. Stories guaranteed to jingle your bells. But you have to hurry, this anthology won't last forever…
* My short novel, WINTER'S THAW, will be part of this anthology!
Welcome back to Cougar Falls, where one sexy fox gets on a sweet grizzly's naughty list just in time for Christmas.