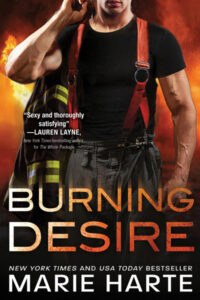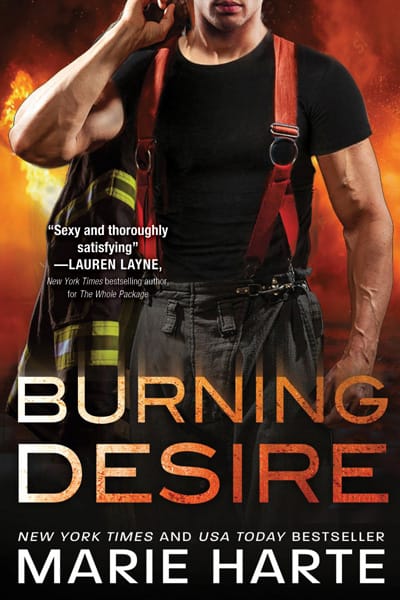 Firefighter Tex McGovern struck out with Bree Gilchrist the first time. And the second…and the third. But when an opportunity arises to escort her around the city on behalf of the fire department, he makes a deal with the devil—her father, his boss. Bree is off limits. Period. But Bree gives him other ideas.
Bree distrusts Tex. The misplaced cowboy is too handsome for his own good. But when she sees him helping people and saving animals with no thought to himself, she starts falling. Hard. Problem—her father will not have his daughter dating a firefighter, and he can and will break Tex's career. Her new relationship with Tex is hot, but her father's restrictions threaten to cool them off completely.
When it comes to a career versus the heart, what's a cowboy to do?
The second in the hot contemporary series Turn Up the Heat.