STORM LORDS: Below the Surface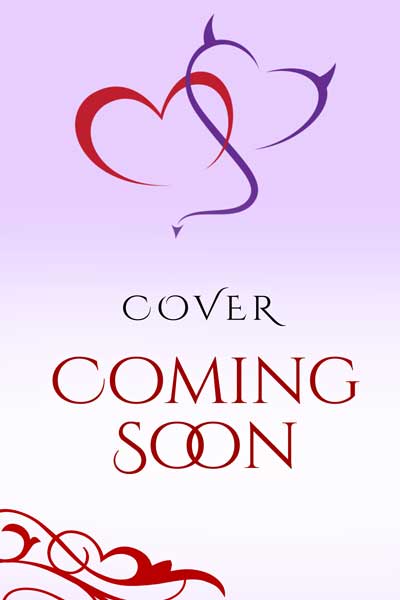 As the smartest and most talented of four identical brothers, I, Marcus Storm, the River Prince, have been sent to the mundane world to find protection for our home. Evil has invaded, and time is not on our side.
Ordered by the queen to find a bride to boost my magic, I'm at a loss. No one here in this Seattle is worthy of me. Heck, no one at home was either.
Then I meet Tessa. She's as infuriating as she is gorgeous. Bossy too. We don't mix. My charm doesn't seem to work on her and, odder still, Tessa seems to move things…with her mind. But if we're to survive what's coming, I need to navigate my feelings for Tessa while coming to grips with the fact that maybe I do sometimes need help. Before it's too late.