New Release! SECRETS UNSEALED
Brand new release, SECRETS UNSEALED, makes its debut today!
The second book in the Triggerman Inc. series, a standalone that also builds on book one, Secrets Unsealed follows Deacon–The Shadow–Shaw and Solene Hanson as the try to outwit assassins and stay live. But who is after them, and what does the baby have to do with it? And the real pressing question–can Solene withstand Deacon without trying to kill him herself?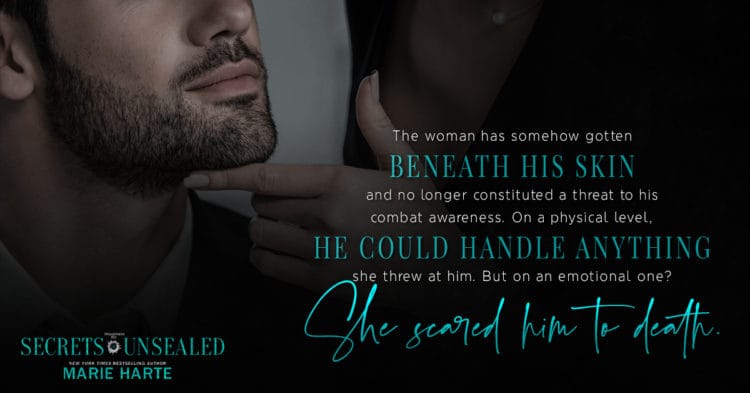 BUY LINKS