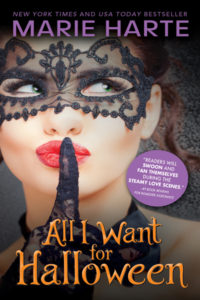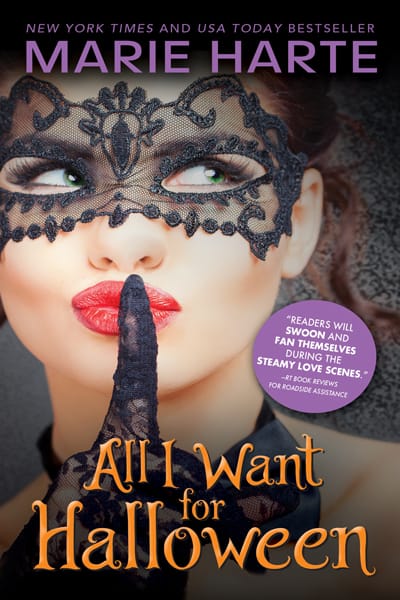 When Sadie Liberato is forced by her brother to attend a costume party a month before Halloween, she had no idea she'd fall for a handsome devil in a mask. Or that she'd have one hellishly fine encounter in the dark. But when her masked devil turns out to be Gear Blackstone, fallen TV reality star of the super popular show, Motorcycle Madnezz, she wonders if she really did sin her way to hell.
Gear's got his own problems–namely his ex-best friend sleeping with his ex-fiancee while the pair paint him as the bad guy. They stole his show and his future, and he's got nothing but rage left. Until he shares amazing chemistry with a warrior princess at a party. From the first, there's something about the snarky baker. Sadie is funny, sexy, and cuts him no slack. As the days pass, and the Halloween spirit fills the air, he finds himself sinning constantly, growing closer and closer to his warrior princess.
But their private demons threaten to break them apart, and Gear's life in the limelight isn't as over as he'd hoped. Now he just has to seduce Sadie into never letting him go. But will she be happy with the devil who loves her, or will she fight to be free of his devilish charm?