New York Times and USA Today Best-Selling Author
Happy Halloween & FREE Books!
Halloween is my favorite holiday and always has been. Yeah, before it was cool! LOL So to celebrate, I've made two of my books free from today until 11/02.
Mirror, Mirror and When the Starrs Align are two sexy menage novellas. Enjoy!
Mirror, Mirror—A dare, a ghost, and a spooky invitation spell out one hell of a night for Mandy, Linc, and the Man in the Mirror…a m/m/f novella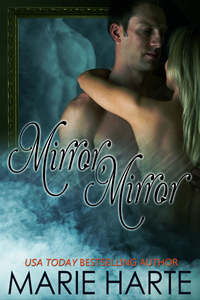 When the Starrs Align—Twin warlocks not great at wooing, a woman on the hunt for revenge, and a magical love that can balance the scales…a m/f/m novella