New York Times and USA Today Best-Selling Author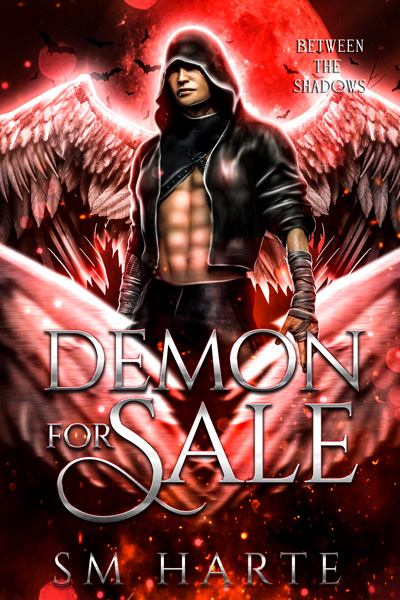 Set in the Between the Shadows world, this story is about Cho, Macy's (Between Bloode and Craft) good friend who works at the Magir Enforcement Command. Half human, half demon, Thomas "Cho" Novak has a lot to live up to. And he's down for making a name for himself…in any way possible.
I'm the son of two enforcer prodigies. Life would be a lot easier if I'd chosen some other profession, but I'm drawn to working for MEC—the Magir Enforcement Command. We police the magir—the supernatural community the humans know nothing about. So when my boss asks for a volunteer to take on a case even my parents' peers want nothing to do with, I'm all for it.
I hadn't figured on getting captured by my unexpectedly sexy target. And I really, really don't want to have to call in my bestie for help. Because one, she'll give me an I Told You So I can do without. And two, she'll end up getting her maniacal vampire boyfriend/lover/mate (whatever the hell he is) involved. And when vampires try to "help," someone always ends up dead.
And I really don't want that someone to be my infuriating target. Or me…