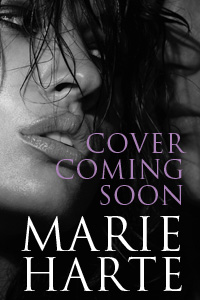 Three assassins and a baby…are up against a cold-blooded murderer.
Hammer won't rest until he finds Violet—the woman who betrayed the team, who betrayed him. From the first, he hadn't welcomed his intimate feelings for the supposed nurse. After what she did to the team, he feels both foolish and angry, falling for a pretty face. The need for revenge is all consuming. But with so much danger on the horizon, Vi will have to wait.
The conspiracy behind a baby found on his friend's doorstep is narrowing, and answers are coming fast and furious. Assassins have targeted Hammer and the organization he works for, and no one is safe.
To Hammer's shock, at the center of it all is Violet. And those feelings he had for her haven't changed in the slightest. But can he trust her when it's more than just his love, and life on the line?
Release Date:

June 18, 2019

Publisher: No Box Books
ISBN:

978-1-642920307

Length:

Novel